Best Pest Control Services in Mount Annan
We are local pest control Mount Annan company providing top quality services. On Call Pest Control Mount Annan is one of the most trusted pest control service providers. We provide pest prevention services to all residential as well as commercial properties.
If you notice any pest control problems in your properties, you should call professional pest control professionals to deal with the problem effectively. If you take too long time to contact pest control professionals, it does not take too long to go out of control.
For all kinds of pest control services in Mount Annan, On Call Pest Control is the best recommendation for you. We guarantee 100% customer satisfaction at an affordable budget.
For all kinds of pest control enquiries, please fill out the following form or call directly: 0482 467 014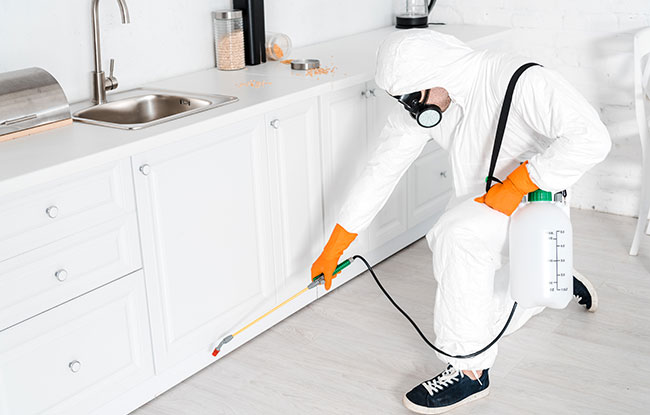 Why choose Oncall Pest Control?
We are a one-stop shop for pest control services. We are a professional and licensed service provider in Mount Annan and the surrounding area.
We use eco-friendly chemicals
fully licensed pest control service provider
Same day pest control services
24*7 pest control services with flexible timings
Follow Checkups and revisits
Affordable pest treatments
Trust the Experts
Local and accredited pest control in Mount Annan and surrounding areas.
Pest Control Expertise
We have the experience of protecting properties all over the Sydney area.
Safe & Effective Pest Solutions
We provide environment-friendly pest control solutions to get fast results.
Our Pest Control Services in Mount Annan
Contact Us
Please fill out the following form to contact us for the pest control services in Harrington Park. One of our staff will contact you as soon as possible.