No. 1 Pest Control Services in Harrington Park
We provide domestic and commercial pest control services in Harrington Park and surrounding suburbs. We are the ultimate pest controllers in this area.
When you choose to request pest control services, you should choose a team of pest control experts. You also need to be aware of the damage done by the pests. If you have difficulty finding out the damage made by pest control in your home, pleasee feel free to contact us – Oncall Pest Control. Our professional pest control experts in Harrington Park will help you to get efficient and effective pest control solutions.
For urgent pest control services in Harrington Park, please fill out the form below or call now: 0482 467 014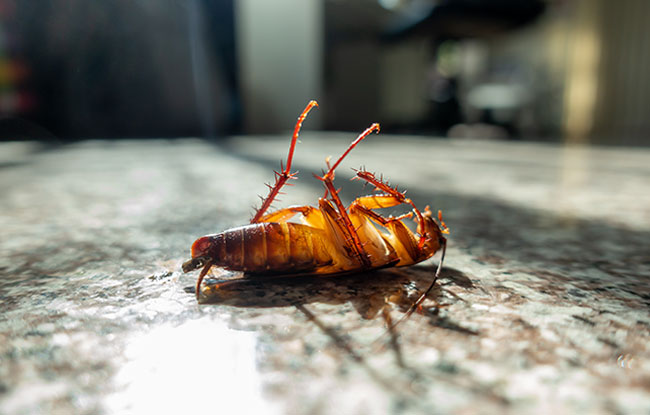 Why choose Oncall Pest Control?
We are one stop shop for the pest control services. We are professional and licensed service provider in the Harrington Park and surrounding area.
We use eco-friendly chemicals
fully licensed pest control service provider
Same day pest control services
24*7 pest control services with flexible timings
Follow Checkups and revisits
Affordable pest treatments
Cockroach Control Harrington Park
Cockroaches are the most prevalent household pest in the Harrington Park area, according to On Call Pest Control. We've created a treatment specifically for eradicating this insect. Our therapy not only kills common cockroaches but also kills the more elusive German cockroach. A special pest solution is installed in all of our vehicles. We offer same-day service as a local pest control Harrington Park firm, and with a huge fleet of cars, we hope to provide quick service.
Termite Control Harrington Park
On Call Pest Control specialises in treating termite infestations. These dangerous insects have infested a third of all Sydney residences. When termites infest a structure, we recognise that it can be a huge concern. Once these insects have infested a space, they can inflict significant harm. We recommend that termite inspections be performed between April and July in the Harrington Park region and in the Sydney climate.
Commercial Pest Control Harrington Park
On Call Pest Control Harrington Park has considerable experience working with a variety of commercial clients in the Harrington Park area. We offer a pest control service to keep your property free of pests. It's critical to have a regular pest control service in Harrington Park since it may get out of hand when you have a lot of clients walking in and out of your business.
Trust the Experts
Local and accredited pest control in Campbelltown, Camden and surrounding areas.
Pest Control Expertise
We have the experience of protecting properties all over the Sydney area.
Safe & Effective Pest Solutions
We provide environment-friendly pest control solutions to get fast results.
Our Pest Control Services in Harrington Park
Contact Us
Please fill out the following form to contact us for the pest control services in Harrington Park. One of our staff will contact you as soon as possible.