Pest Control in Campbelltown & Surrounding suburbs
On Call Pest Control provides premium pest control services in Campbelltown and surrounding suburbs. Our experienced pest control professionals provide top quality services at an affordable budget. Our professionals servicing in this area are experienced, fully trained and insured. You can trust us to help you with any kind of pest problem.
We have pest control professionals with years of experience in the pest control industry. For over the year our pest control experts in Campbelltown and Camden area have focused on building our reputation with top quality service.
We are upfront and extremely clear about our pricing, quality of the service and reliability. We are also located in Campbelltown are so that we can provide prompt service to you at an affordable budget.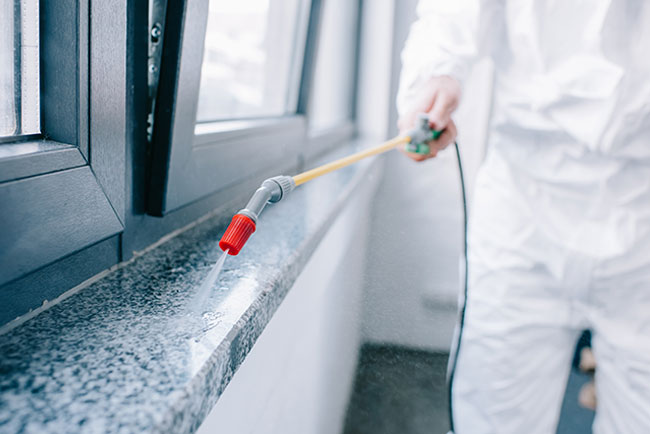 Trust the Experts
Local and accredited pest control in Campbelltown, Camden and surrounding areas.
Pest Control Expertise
We have the experience of protecting properties all over the Sydney area.
Safe & Effective Pest Solutions
We provide environment-friendly pest control solutions to get fast results.
Cockroach Control Campbelltown
Cockroaches are one of the most ancient and destructive bugs in the world. There are lots of cockroach species in Australia but only 5 of them are common household pests. Cockroaches are cold-blooded and more active in summer and always look for warm and humid environments such as kitchens, bathrooms and roofs.
We are highly trained to manage any kind of cockroach issues in your area. We know that keeping cockroaches out of your house or business is an ongoing process. We provide the right pest solution for your place to keep out of cockroaches.
Rodent Control Campbelltown
We are an experienced and well-trained rodents control service provider in Campbelltown, Camden and surrounding suburbs. As all know, rats and mice both can make huge destruction in the house. They can enter the house from open doors, gaps or can make holes as well. In general, they feed on foodgrains but can cut valuables like clothes, books and other paper documents. If you are looking for professional and affordable rodents control solutions, please feel free to contact us directly: 0482 467 014 or fill out the following form to get a free quote.
Contact Us
Please fill out the following form to contact us. One of our staff will contact you as soon as possible.