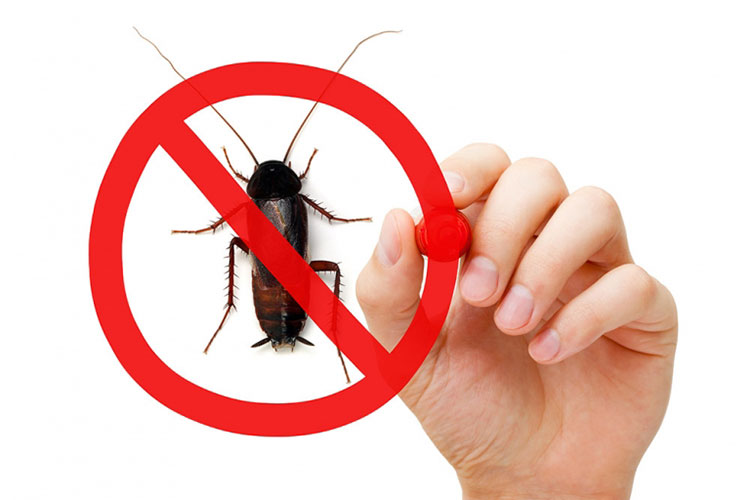 Our Pest Control Services
We have tried many pest control companies to get rid of cockroaches and rats from our house but Nick was the best person to prove to demonstrate his best service. On Call Pest Control is a company you can trust and rely on all your pest control needs.
- Bill Ellery, Parramatta
On Call Pest Control has provided very kind service and they were really helpful. They care about you and your budget. I'm really happy with the service they provided and if I hear someone needs a pest control service I would recommend them with no doubt!
- Karen, Liverpool